The old cliche holds true when it comes to your fitness and nutrition. Numerous studies have shown that variety ( making changes every 2-6 weeks ) keeps your results moving positively.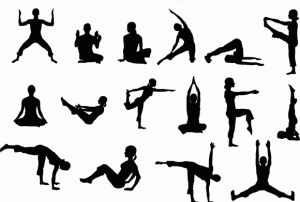 From a fitness standpoint , switch up your routine. After many years of getting solid results using a similar routine , my body wasn't reacting the same way so I switched it up. I delved into old material from Turbulence Training , the Bootcamp Girls , and various websites and switched up my routine. I am still a work in progress.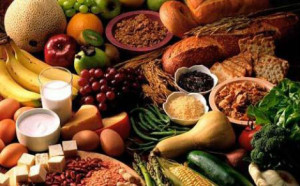 From a nutrition standpoint, my schedule doesn't permit a long sit down meal so I went with shakes due to the fact that I eat a large family meal nightly and had to stay within my macronutrient intake in order to stay on track with my results.
Right now is the 12 week countdown to summer so get your fitness and nutrition right with me. Find out your numbers and get the results you deserve.
Continued success,
Jason
Social media for me
https://twitter.com/educatefitness
https://www.facebook.com/Educatefitness
https://instagram.com/educatefitnessdotcom/